The Can't Pay Won't Pay group has launched a stinging attack on Donegal County Council finance director Garry Martin.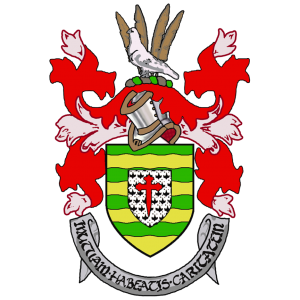 They have also have called on homeowners to ignore his plea to pay outstanding Household Charge.
"Donegal people have maintained the strongest boycott of the Household Charge of any area of the country. This appears to have seriously rankled Garry Martin, who as Finance Director was responsible for collection and has been the most ineffective Finance Director of any council in the country in getting people to pay this unfair charge." said Can't Pay Won't Pay spokesperson Francis McCafferty.
"Instead of harassing people who have taken a principled stand against the Household Charge, the Finance Director would be better served pursuing developers for the millions outstanding in development charges or pursuing them for compensation for the public money which has had to spent on unfinished estates."
"His claim that 60% of Household Charge has been collected in Donegal is based on discredited figures. It has been shown through CSO figures that there are more than 83,000 properties liable for the charge and not the 65,000 figure continuously used by the Council. When the real figure is used, the non-payment rate is in excess of 55%. This is a clear indication that the boycott remains strong and capable of also beating the Property Tax."
"Homeowners should not register for the Household Charge as they will be giving all their details to the Revenue also for collection of the Property Tax. The Revenue has the same basic problem that the Councils had last year: they do not have a register of properties in the state. That is why it is important not to give them any information. It is the most effective weapon we have. We call on all homeowners to stand firm and support the boycott. Opposition is growing to the Property Tax. The teachers union, the TUI, voted at it's conference last week to campaign against it while the UNITE trade union has decided to support the boycott."
Donegal County Council told Donegal Daily that they are not currently in a position to respond to the CPWP group's statement.
Tags: