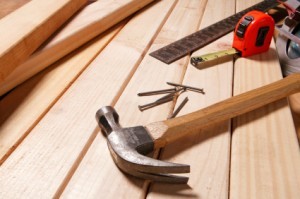 SERVICES: Pat McLaughlin Ltd, Carpentry Contractor, Main Street, Convoy. All types of work undertaken. Wood panelling. Wooden Floors. Stud Partitions. Wooden Ceilings. Decking. Roofing. Slating. Tiling. Maintenance and Renovation Work.
For further information call Pat on: Mobile 087 2787311.
* Get your Service Seen on the BIGGEST media website in Co Donegal for just €1 per week. Email admin@donegaldaily.com for more details.
Tags: