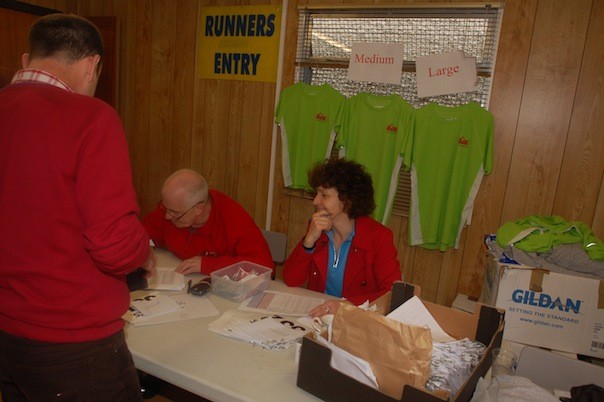 With just two days to go the entries are flying in for Sunday's North West 10k in Letterkenny.
Registrations are continuing on this Friday evening from 6-8 p.m. and tomorrow from 2-6 p.m at an office in the Community Centre Carpark.
The 10k committee is asking those running and walking the charity event to avail of the pre-entry timetable in order to ease the pressure on Sunday with a huge crowd again expected to take part.
Motorists are being asked to note that there will be traffic delays for a period from 2 p.m. on Sunday when the event gets underway.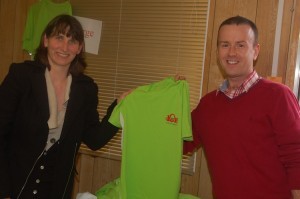 "There will be delays with runners and walkers on the road from 2.00 on the Pearse Road, Paddy Harte Road, Port Road, Ballyraine, Gortlee, Main Street and Neil T Blaney Road. For an hour or so we are asking for the cooperation of motorists and please comply with the instructions of the Gardai and marshals. Be patient is the message. It is a charity event for three very worthy causes the Friends of Letterkenny General Hospital, the Special Needs Accessible Playpark group SNAP and Donegal Mountain Rescue" a 10k spokesperson said.
The run and walk is being sponsored this year by DonegalDaily.com and Brian McCormick Sports & Leisure.
Entrants will be able to collect their numbers, t-shirts and those running will be able to pick up their chip timers. The first 2,500 entrants will get the new t-shirts. The Sam Maguire Cup will be present all day on Sunday at the Community Centre.
A designated person can block register for a club, charity or a group of friends meaning not everyone has to be physically present to register. This will especially helpful for participants outside the general Letterkenny area. The Sam Maguire Cup will be at the Community Centre all day. The entry fee is 15 euro for runners and 10 euro for walkers. For information visit www.northwest10k.com
Tags: