THE COMMUNITY of Dungloe are set to hold a public meeting in a bid to save the town's hospital.
It will be held in Ionad Teampaill Chróine in Dungloe this Friday to discuss the HSE's decision to close 10 beds in Dungloe Community Hospital.
Speaking after the announcement of the Public Meeting, Cllr Marie Therese Gallagher said: "Since the confirmation by the HSE that they intend to close 10 beds in Dungloe hospital, there has been huge anger in the local area.
"This meeting has been called so that the community can have their voices heard, all national and local politicians will be invited as will Union representatives and HSE management."
She added: "Families who depend on respite care are under huge pressures as they are, this announcement has put huge added pressures on them and the patients concerned, these patients, staff and our local community need support to send out the strongest message possible to the HSE, that we will not sit back and see our local hospital attacked like this."
"The statement by the HSE said that closures were temporary, due to the recruitment embargo, unfortunately history shows that once beds are closed they are very rarely reopened. We in the community of the Rosses area are asking the local community to come and support our local Hospital on Friday evening at 8 pm in Ionad Teampaill Chróine Dungloe."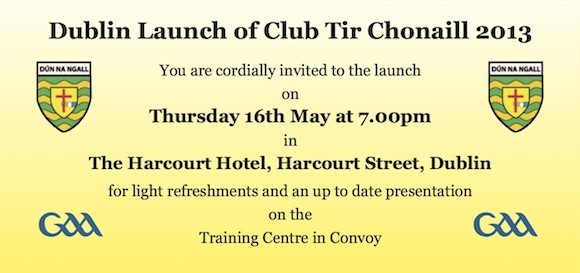 Tags: