He came, he saw and he muscled in!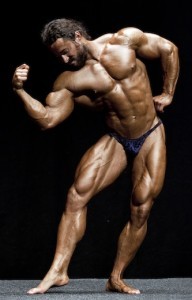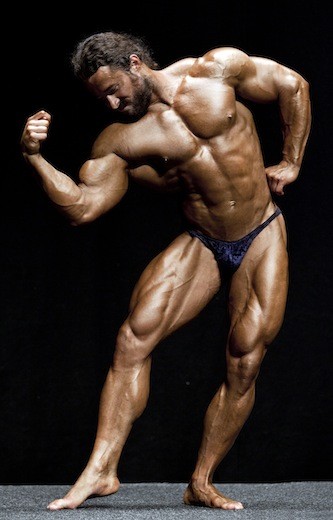 A Carndonagh man has lifted one of the most prestigious body-building titles.
Ronan Doherty was among many top bodybuilders who arrived at the Charter Hall in Colchester to do battle for the title of Mr Hercules Olympia 2013.
The Hercules Olympia is one of the UK's most elite bodybuilding competitions having been held for a number of years.
Ronan was Ireland's hop Ireland's hope in the 'Super Tall Class' and on the day he didn't disappoint.
Ronan said it was a long tiring day starting early morning with getting his tan applied before downing his high carbohydrate intake breakfast of oatmeal and brown rice along with some solid protein source of turkey.
Having won his class, Ronan just missed out on the overall champion award.
"As we all lined up on stage I was one of the tallest and heaviest athletes on the stage and I felt I could win this title.
"I posed with every bit of energy I had. I want just to thank all the help and support I got along the way from friends and family. Now I can relax for a while," said Ronan.
Tags: