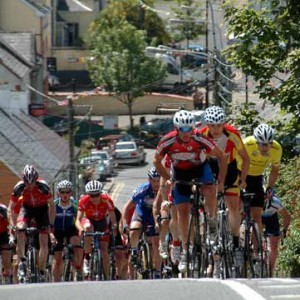 Classed as one of Ireland's toughest and best stage races for A2 & A3 cyclists, Rás Dhun na nGall 2013 promises to be bigger and better than every before. Entries for this years event are nearly full, and entries will close at midnight this coming Friday 24th May.
Based in Ardara, Co Donegal, on the June Bank holiday weekend,the race will take the same format as last year starting with a Friday night stage, a Saturday morning TT/Hillclimb, a Saturday afternoon stage and the Sunday stage which finishes on the famous Glengesh Climb.
Four Masters Cycling club who promote this event are urging anyone who wishes to enter to do so asap, as no entries will be accepted after Friday as the entry list is going to print on Saturday.
For more information on this event or to enter please log onto www.fourmasterscycling.com or contact Liam on 087 2902515
Tags: