Donegal TD Thomas Pringle is in mourning following the death of his sister Lulu, aged just 44.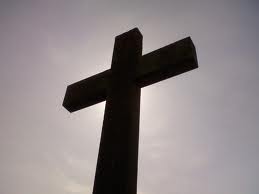 The mother of two young children, Paddy and Connor, passed away at the North West Hospice in Sligo.
Her funeral mass will take place tomorrow before cremation at Mount Jerome in Dublin.
Her remains at currently reposing at her home in Mountcharles.
A daughter of Clarrie and Peter, she was a sister of Anna, Thomas, and John.
Sympathy is extended to all her family and friends at this time.
Tags: