Cllr Pascal Blake has been elected as Mayor of Letterkenny as we revealed last week.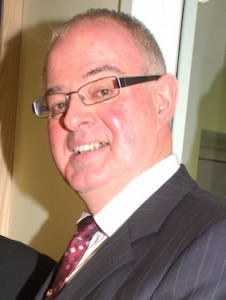 The former nurse and undertaker was the unanimous choice of all councillors at last night's meeting of the town council.
His deputy mayor is fellow councillor Tom Crossan.
Cllr Blake said he will strive to do the best for his fellow people of the town.
Tributes were paid to outgoing mayor Dessie Larkin.
Tags: