A flight from Dublin to Donegal had to be turned back this morning when the plane was unable to land at Carrickfin Airport.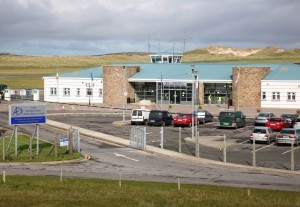 The BE6792 from Dublin was unable to land due to low cloud at the airport.
It has since been diverted back to Dublin.
The plane was due to land at 10.20am but was forced to circle the airport for more than half an hour trying to land.
The landing was eventually abandoned and the flight sent back to Dublin.
Alternative arrangements are being made for passengers.
Tags: