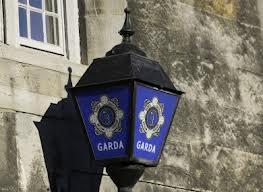 GARDAI have investigated five sudden deaths in County Donegal this weekend.
A spokesman has confirmed in the past hour that they are no longer treating any of the separate incidents as suspicious.
Under Garda guidelines, all sudden and 'unexplained' deaths must be investigated.
Officers had to seal off the scenes of five homes in Falcarragh, Lifford, Liscooley, Castlefin and Churchill.
In Falcarragh and 78-year-old woman passed away on Saturday night. It's thought she may have fallen down stairs.
In Churchill the family of a 51-year-old man is in mourning. The State Pathologist's office was informed but after investigation, Gardai have included the death was not suspicious.
Such a high number of 'sudden deaths' over two days is very unusual.
Tags: