People with disabilities in Donegal have seen a €2.2 million cut in grants to help them live independently, according to Fianna Fail Deputy Charlie McConalogue.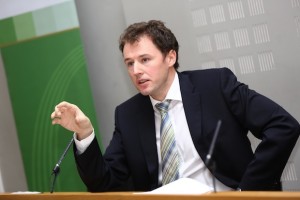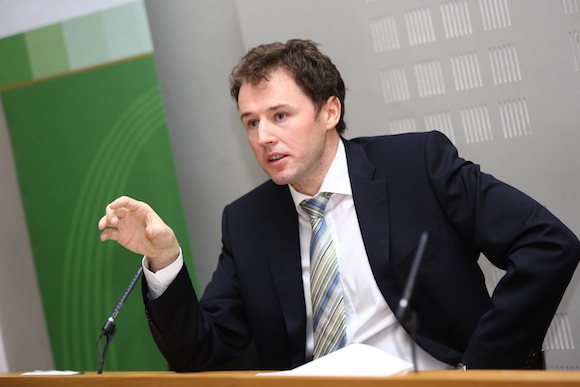 The Inishowen TD said the government's decision to slash housing adaptation grants over the past two years is having a severe impact on people with disabilities and on the local health services.
"Once again Donegal has seen one of the biggest cuts in the country. Two years ago, €3.2 million was allocated to Donegal County Council to help people with disabilities make necessary changes to their homes to allow them to live there independently, rather than be forced to stay in long-term care. This annual allocation has been slashed to just €827,280 this year," explained Deputy McConalogue.
"The Housing Minister Jan O'Sullivan has decided to direct €10m on capital funding for new houses for people with disabilities, while slashing funding that helps thousands of people to adapt their homes so they can continue to live their safely and easily.
"As a result, there is a massive backlog of applications from people with disabilities in Donegal who don't need a new house, but just need help to insert access ramps or stair-lifts or specialised showers or bathrooms. Maintaining this grant, which has made an enormous difference to thousands of older and disabled people in Donegal in the past, is a much more cost-effective way of facilitating independent living.
"The government's approach towards supports for people with disabilities has been mean-spirited, short-sighted and completely nonsensical. By slashing supports to allow people to live independently, they are pushing more people onto an already overburdened hospital system.
"The funding provided to Donegal County Council for Housing Adaptation Grants has been slashed by more than two-thirds since this government took up office. This is an extremely regressive cut that will have long-term consequences for our local health services."