Bingo continues in hall at 8.30PM on Tuesday.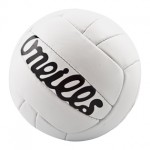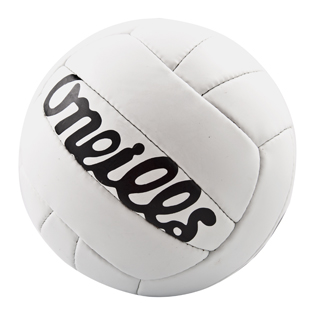 Lotto results are MN,WX,LS,DB. Four matched two and they were P.Mailey Convoy,W.Bonner Bingo,E.Fylnn ,P.Martin Raphoe. Next week's jackpot is €1200
Training for Ladies Wed from 7 -8.15 Fri from 7.30 and sun 12.30 New Players are always welcome.
The Junior team won at home v Naomh Columba a great performance from the St Mary's girls in very hot conditions they went in at half time down by 2 points 1-01 to 0-2 scores from Lydia and Caoimhe .St Mary's came out the stronger in the second half and with a goal from Emma Mc Namee and scores from Caoimhe Browne,Lydia Fowley and Erica Wilson seen the girls take the win Final score 1-7 to 1-05 Scorers St Mary's Emma Mc Namee 0-1 ,Caoimhe Browne 0-3 Lydia Fowley 0-2 Martina Mc Daid 0-1 and Erica Wilson 0-1
Gaelic for Mothers and Others takes place on Wed at 8.30 new players always welcome best wishes to all involved playing at half –time at the ladies finals day in Derry .
Training for Underage continues on Friday evening from 6-7 new Players welcome.
U 8 had their final blitz away to Castlefin well done to all and thanks to Coaches and parents that have helped out and especially the Children who took part.
U 10 away to Termon for their Final Blitz on Sat times etc will be given out on Fri.
U12 away to Red Hughs on Mon bus times Drumkeen 5.45 Convoy 6 and Raphoe 6.10
U 14 girls were beaten away to Lifford next Game on Thurs at home to Castlefin
U 16 were beaten at home by a strong St Eunans side.
ALL Guess the Score sheets must be returned to Laurence Mc Mullan, Coaches or Committee members by Fri 19th July.
Best wishes to Club Girls in the All-Ireland Semi-final minors Ciara Gallagher, Nadia Mc Gee and Sarah Allan.