Donegal County Museum needs your help with a forthcoming exhibition on various Donegal Sporting heroes.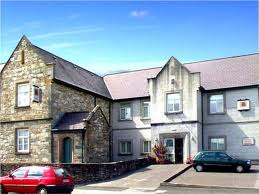 The exhibition which opens in early September, will look at a wide variety of sports across Donegal.
They include Gaelic games, soccer, water sports, motor sports, athletics, boxing, Martial arts, Community Games, surfing, golf , badminton, rugby, cricket, Paralympics, Special Olympics, shooting, hockey and even Tug o War and many more.
We are looking to borrow sporting objects and memorabilia relating to the sports in which the participants have competed at a National or International levels only.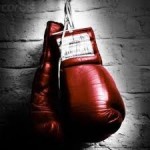 If you can help, please contact the museum on 074 9124613 or email museum@donegalcoco.ie
Tags: