The Donegal ladies minor team had no luck in their efforts to make the All-Ireland final.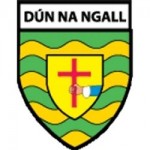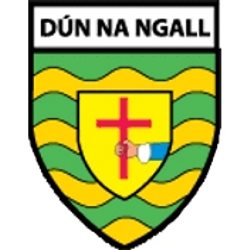 The team faced a very fancied Dublin side and judging by today's performance at Breffni Park in Cavan, it will take a top team to stop the Blues.
AT half-time Donegal were facing an uphill battle with Dublin leading 5-6 to 1-4 with Amber Barrett coring fine goal for Tir Chonail.
The Dubs managed to rattle the Donegal net on no less than TEN occasions leaving the final scoreline of Dublin 10-18 to Donegal's 3-5.
Tags: