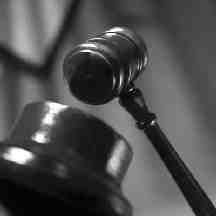 A 30-year-old Donegal man has pleaded guilty to injuring a woman and child in a hit-and-run incident on Benone beach in County Derry.
Paul John Doherty, from Ballynahone in Fahan, admitted dangerous driving causing grievous bodily injury.
He also admitted two counts of dangerous driving at the same beach on Sunday.
Doherty also pleaded guilty to five other driving offences including driving while unfit.
He was released on bail.
Derry Magistrates Court was given details of the incident today.
The case was adjourned until 19 August.
Tags: