Fianna Fáil Spokesperson on Education Charlie McConalogue is urging Donegal students who are entitled to a third level grant to apply to SUSI immediately.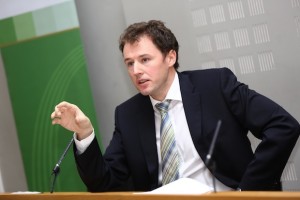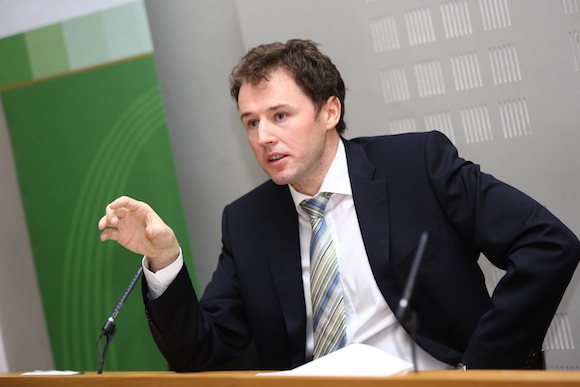 Students have just one week left to submit their applications for the upcoming college year.
The deadline has been moved forward by a month and all applications must now be in by Thursday 01 August.
Deputy McConalogue said, "Given the chaos we saw with the SUSI system last year, it is imperative that any Donegal student who meets the criteria for a grant gets their applications in immediately. This is particularly important for incoming first-year students or students in changing circumstances who are not already in the grant system.
"The SUSI third level grant application system was plagued with problems, unprecedented delays, chaotic communication and appalling mismanagement last academic year. Of the 2,877 students in Donegal who applied for grants, around half of these had to wait well into the new year to receive their payments. For many, their college year was nearly over before they saw any sign of their grant. It caused enormous problems for the students affected, with many struggling to register properly for their third level course as a result, some denied access to essential college services, others experiencing problems registering for exams and some students forced to drop out of college altogether as a result of the chaos.
"We can only hope that after a year, the Minister for Education Ruairí Quinn has finally brought this situation under control and the grant awarding system will be functional and more efficient this year. I am urging students to ensure that they submit all the necessary paperwork so they do not suffer needless delays," the Donegal Deputy said.
Grant applications can be made online at www.susi.ie. Deputy McConalogue said any student who needs help with their application can call his office on 0749373131.
Tags: