There has been huge sadness following the sudden death of Letterkenny woman Mary O'Donnell.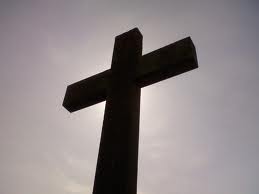 Mrs O'Donnell, of Lower Fernhill, who was the wife of Liam 'Keadue' O'Donnell, was just 50.
Mrs O'Donnell will be buried at Conwal Graveyard following funeral mass at 3pm tomorrow (Thurs).
Our sympathies are with the O'Donnell family at this time.