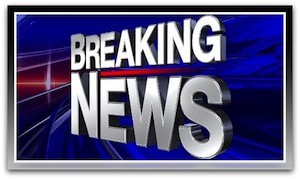 A NUMBER of Traveller families which illegally occupied supermarket car parks  in Co Donegal this week have set up home in Ballyshannon.
The group had set up in Ballybofey last week after being refused access to a site in Convoy.
After several days there, some of the families moved into the Aldi car park in Dungloe.
However this evening a number of caravans have been parked tonight around Ballyshannon.
Several other caravans have moved further south into Sligo.
Tags: