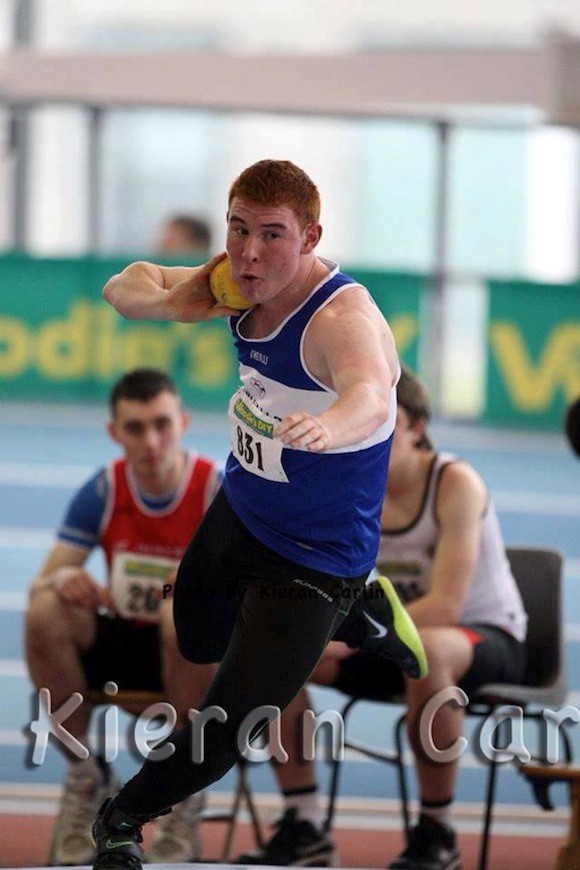 THEY say records are there to be broken – and one which has stood in County Donegal for 70 years just has been.
When John Gallagher from Cruit Island sent his shot over the 14-metre mark during an athletics meet in Thornton, Scotland, in 1943, he couldn't have believed his record would stand for seven long decades.
But it did – until it was broken tonight by St Johnston man John Kelly in Belfast who set a new 14.12M record.
Gallagher was a remarkable athlete who had to compete with Strabane Athletics Club during the war years as there was no athletics club in County Donegal at the time.
"Well done to the young man from St Johnston, a member of Finn Valley AC, in creating his own piece of history with his Dad John his coach," said proud club chair Patsy McGonagle tonight.
Tags: