Three youths had to be hospitalised after they were set upon in Letterkenny.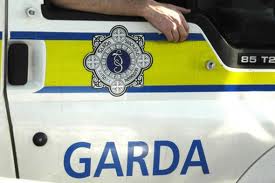 The three were attacked with a concrete post and a glass bottle by a gang of four men in the Ballyraine area in the early hours of Friday morning.
The victims had been socialising earlier in the Arena 7 complex.
The men were making their way home when they were attacked close to Thomas Keys Filling station
The three victims had to receive hospital treatment for their injuries.
One is understood to have suffered concussion while another had a broken arm.
Three men were later arrested and questioned by Gardai in relation to the incident.
Tags: