Donegal band The Goats Don't Shave and enjoyed incredible success over the years and their new single shows they still have what it takes.
It is dedicated to the memory of Glasgow boxer Benny Lynch with Pat Gallagher proving why he is considered one of the best songwriters this county has ever produced.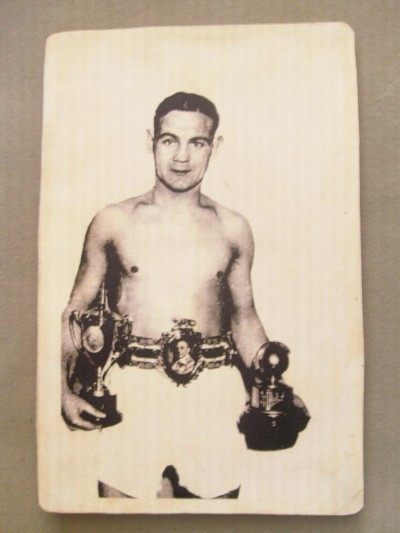 The song tells the tale of Benny Lynch whose life went from rags to riches to rags, the song outlines how Lynch fought his way out of the tough streets of the Gorbals in Glasgow to become a world champion.
He was a hero to the people of Glasgow and to Scotland and was considered by Ringside magazine to be the greatest fighter Scotland has ever produced.
However Lynch's biggest demon didn't wear gloves and due to his excessive drinking lifestyle Lynch's career was over at 25.
He battled alcoholism for years he until he died at the tender age of 33 from malnutrition.
Pat Gallagher and the Goats have beautifully penned a song about a man who had the world at his feet and lost it all.
http://www.youtube.com/watch?v=rEFLyBD2Hk4
Tags: