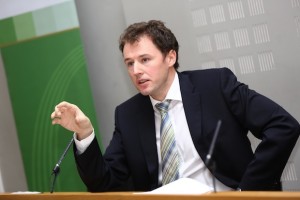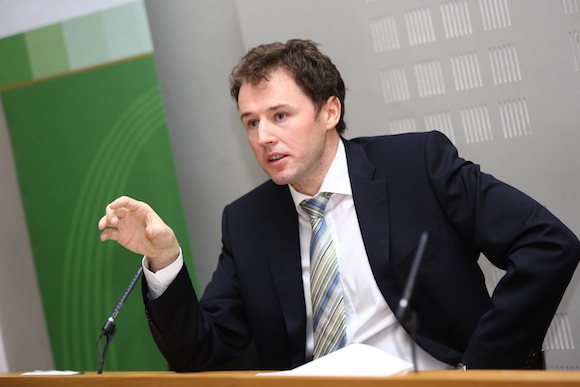 DONEGAL TD Charlie McConalogue has described a proposal by the Labour Party's Aodhán Ó Riordáin to cut chaplaincy services from VECs and community schools as the latest front in the party's 'Culture War', criticising the plan as 'typically myopic and mean spirited'.
Deputy McConalogue told Donegal Daily: "The attempt of the Labour Party to remove all trace of religious faith from public life in Ireland is well understood, however the latest front in this Culture War marks a new low.
"Deputy Aodhán Ó Riordáin's proposal to cancel funding for chaplaincy services in VECs and community schools comes hot on the heels of the Labour Party's dismantling of the school counsellor system and shows a shocking disregard for the effect that these decisions are having on vulnerable students."
"As someone with a background in education, you would expect Deputy Ó Riordáin to understand that the chaplaincy service in these institutions is more about student support than anything else.
"Since his party demolished the student counsellor system, these individuals have taken on a more important pastoral support role than ever before.
"Unfortunately, it appears that such considerations take a back seat when it comes to the Labour Party's prosecution of their Culture War. The proposal is myopic and mean spirited and I am calling on the Minister for Education to move quickly to dissociate himself and his department from it."
Tags: