GAA Bingo- Every Thursday Evening In St Marys Hall Clonmany at 9.00pm Everyone Welcome.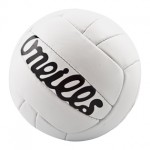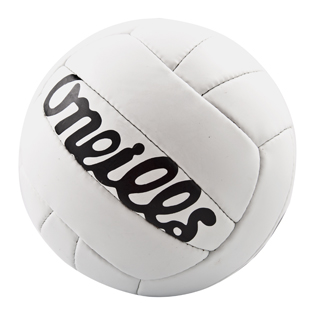 Match & Win for 12/9/2013 No's Drawn 6,7,9,21 No Jackpot Winner Next Weeks Jackpot Is €2,300.00, €15 Consolation Winners Were John Brennan Leenan, Neil Grant Gortfad, John Porter Main Street Ballyliffen, Shane Doherty (JJ) Tiernasligo, Lola Kelly Tullagh. Thank-you to all in the Parish and beyond for your support in the weekly lotto.
TABLE QUIZ IN AID OF THE CLUBS DEVELOPMENT FUND IN THE STRAND HOTEL THIS WEDNESDAY SEPTEMBER 18TH AT 9.30PM, Please do your best to get a Team together and join in the craic on the night.
CLG Iorras Wishes Good Luck to Mickey Grant and Margaruite Mc Laughlin on their recent Wedding. Best wishes and good luck for your future together.
CLUB MEETING: Next Meeting On Wednesday 25th September at 8.30pm.
IORRAS GAA CLUB DEVELOPMENT DRAW – Tickets are now on sale at €5 a ticket or 3 tickets for €10 great prizes to be won.
BUY A BLOCK – Urris GAA Club are running a BUY A BLOCK Fundraiser Drive for the Development of the New Club House. Individuals can contribute €10 towards buying a block, and they will be then have their name framed on the club wall along with all contributors we would be grateful if you would consider supporting this fund raising drive. Contact Rose Kelly for further information 0877770639.
FACEBOOK – Find us on Facebook CLG Iorras/Urris GAA and keep up to date on all the latest Fixtures Results and Training plus lots of other links and news.
Club Merchandise – Club Merchandise to buy all year round hats, gear bags, hoodies and jackets something for everyone Contact Donal Kelly 0876461707.
Club Website www.urris.gaa.ie.
Any items for the notes please send to lckn3@eircom.net or text to Liz O'Neill on 0863858629 before 9pm on Sunday evening.
Tags: