A man in his 70s has been robbed by a gang in Castlefin.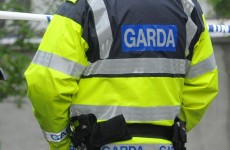 The gang entered the man's home on the outskirts of Donnyloop overnight.
They got away with a small sum of money and also a legally-held shotgun.
Both the Gardai and the PSNI are investigating the case as they believe the gang could have fled across the border.
The victim was shaken but physically unhurt.
Tags: