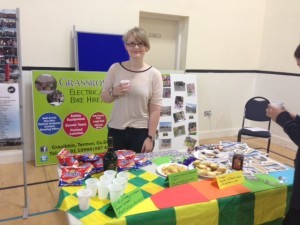 Visitors from five European countries are touring Donegal this week as part of a story writing and sharing project.
The Craoibhín Community Enterprise Centre Termon are taking part in the Storysavers Project, an EU funded activity through Léargas.
The visitors will learn about the beauty and history of Donegal through trips, exhibitions and storytelling sessions.
The itinerary is packed with visits to Glenveagh National Park, Downings, Dunfanaghy, Joe Brennan at the library and a storytelling session in The Thatched Cottage Kilmacrennan.
The visitors are from Norway, Poland, Czech Republic, Greece, Wales, and France.
Staff from Craoibhin are gathering tales from the local area and producing an e-book. They have spent days with historians, senior citizens and school students to collect stories.
Within the last year, Craoibhin staff have travelled to Norway, Greece and Czech Republic as they compile their Storysavers book.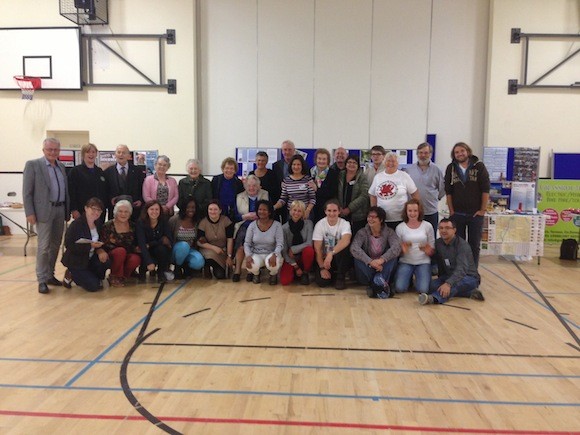 Tags: