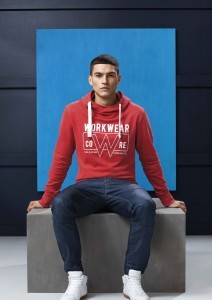 We all love free stuff, whether it's cheese on a toothpick at the grocery store or a bag of make-up samples with a purchase.
Jack & Jones is one of the best selling brands at Evolve Menswear. Jack & Jones is an exciting, affordable and fashionable brand, catering to a wide spectrum of customers.
Evolve Menswear in the Letterkenny Retail Park have a great deal on today that you won't want to miss – with every two Jack & Jones items purchased, you will get a third item free. (Cheapest Item Free)
Call into Evolve Menswear today to avail of this offer and to see what other styles might grab your attention.
Tags: