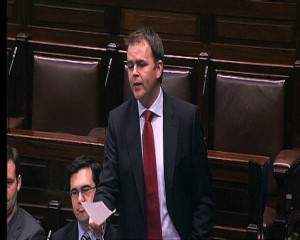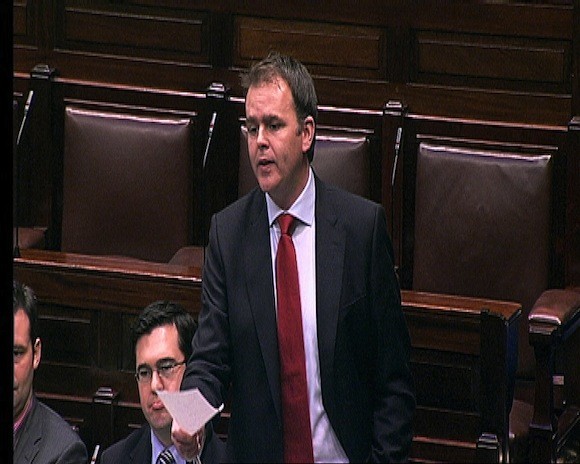 Joe McHugh TD raised the issue of the possible closure of Greencastle Post Office in the Dáil.
In his case, Deputy McHugh emphasised the strong need for the post office to remain open. He stressed the willingness of the local community to ensure that a professional postal service would be put to good use.
He echoed the view of Cllr. Mickey Doherty, who said that Moville Post Office would not be able to cope with the increased demand that would be placed on it if Greencastle Post Office closed down three miles away.
Deputy McHugh told the Dáil that Greencastle Post Office is located in a strong tourism centre, as people from Northern Ireland travel to Greencastle through a new tourism route between the Titanic Centre in Belfast and Donegal.
Deputy McHugh also pointed out to Minister Ruairi Quinn that Greencastle is a commercial centre for the Irish fishing industry and the National Fisheries College is also located in the village.
Minister Quinn responded by saying that An Post will take a number of factors into account when making their decision.
"In coming to its decision, An Post will take account of network coverage needs, the level of business at the post office, customer access to service elsewhere, travel distances and the capacity of neighbouring offices to handle business if the post office closes," Minister Quinn said.
Deputy McHugh attended a meeting this morning with Angus Laverty, An Post Director of Public Affairs.
Tags: