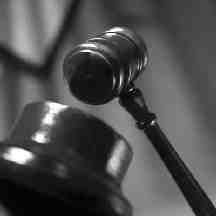 A PONZI scheme boss has been told today he must serve six years in prison after a €1.6M swindle.
Eamonn Kelly took cash from people in Donegal, Wexford and Dublin offering them massive returns on their 'investments'.
But the whole thing was a con and instead Kelly pocketed the cash.
He had forged bank and solicitors letters in which he promised investors a 30% return on their money within six months.
He claimed to be buying valuable property in the UK.
Kelly, from Ballyfermot, was appealing his six year sentence but a judge said today he would not reduce the sentence to protect those who had been left destitute by his actions.
Tags: