The Ombudsman has investigated a case where a Donegal woman was refused a second opinion despite confusion over her diagnosis.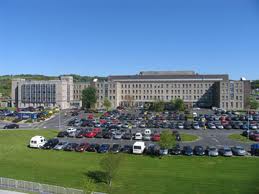 The woman, who was not identified, was suffering with heart palpitations.
She was initially diagnosed as having long QT syndrome – a genetic abnormality which gives rise to the risk of sudden death from vigorous exercise – by a consultant cardiologist at Letterkenny General Hospital in June 2007.
But another consultant she was referred to gave a contradictory diagnosis.
The woman then wrote to Letterkenny General, seeking an urgent second opinion.
However, this wasn't acted upon and the woman felt she had no option but to arrange a further opinion herself privately. This eventually clarified she did not have the condition.
Following the Ombudsman investigation, the HSE apologised and refunded her costs.
Tags: