A lone raider who broke into the home of an 80 year old woman pulled her wedding ring from her finger.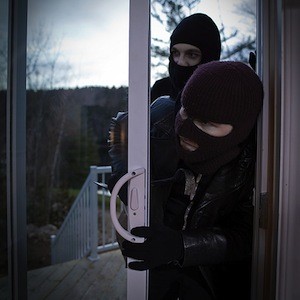 The cowardly thief broke into the woman's home in the Glencar Scotch are of Letterkenny just after 5am on Saturday morning.
The raider escaped with some jewelery and a small amount of cash.
The woman was slightly injured in the raid and had to be hospitalised for a time.
She has since been released from hospital and is understood to be recovering after her terrifying ordeal.
The raid was part of at least three incidents in the Glencar area on Friday night.
Another house was also broken into while thieves also stole a car in the area.
The incidents have been slammed by the Mayor of Letterkenny, Cllr Pascal Blake who described them as "disgusting."
Tags: