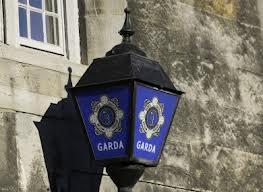 DONEGAL Gardaí are appealing for information after two incidents in which a suspected pervert approached children in the county.
Both incidents took place in Inishowen earlier this week and whilst Gardaí say they don't want to create any undue alarm, they do want public help in their investigation.
The first incident took place between 3.30pm and 5pm on Monday in Bridgend.
Gardaí say a man in a small, silver or grey car is reported to have approached children in the border village.
Around 7pm a man in the same car or similar car made an approach to children in Mulberry Avenue in Buncrana.
It's understood the children in both cases were primary school children.
Anyone with information on these incidents or other incidents should call Buncrana Garda Station on 074 932 0540 or on the Garda Confidential Line, 1800666111.
Tags: