A teenager had to be placed in intensive care after being assaulted in Quigley's Point in the early hours of yesterday morning.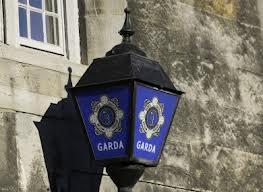 The man was admitted to Letterkenny General Hospital where he was treated for serious injuries.
Details of the incident have not been released but it is understood the young man may have known his attacker.
A spokesman for the Garda Press Office said they had not received any report of such an incident from the divisional office in Buncrana.
It is understood the victim has since been transferred out of the ICU at Letterkenny Hospital to the general ward area.
Tags: