A large number of Gardai were called to Bunrnfoot last night after a major disturbance involving the Travelling community.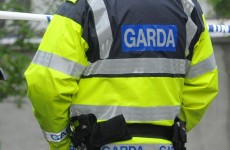 Several Garda cars rushed to the scene close to a bar in the Tooban area.
The incident happened just before midnight and eyewitnsses said that four units were dispatched form Letterkenny to back up their colleagues from Buncrana.
There was also a large Garda presence in the Bridgend area.
Gardai liaised with their PSNI counterparts in Derry during the operation.
We will have more on this story shortly.
Tags: