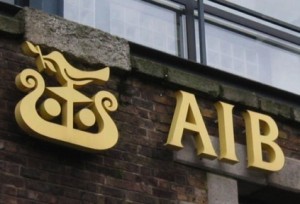 THIEVES have raided the bank accounts of AIB customers in Co Donegal.
The online scamsters have taken thousands of euro from customers by skimming their debit Visa cards.
Three members of the same family in Donegal Town all lost money in the raids.
"I lost 300 euro with AIB debit card, taken out from my account, my wife lost 240 euro and my mother lost 540 euro and I know of many others," said one victim.
"The banks phoned today to inform us and I just wanted Donegal Daily to issue a warning to other customers.
"It appears the money was taken from our accounts and converted to American dollars before disappearing.
"We fully expect to have the money given back to us by the bank."
He urged other customers of the AIB Donegal Town branch to check their accounts as soon as possible.
"I know a lot of other people who have been victims of this," he added.
Tags: