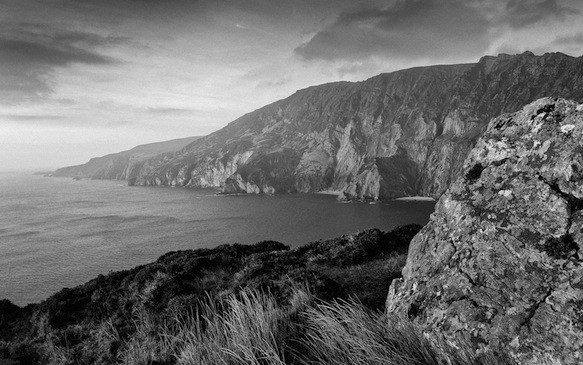 Less than a year ago, renowned black and white photographer, Giles Norman, headed off to the north west coast of Ireland, where quality time was spent with his camera in Co. Donegal.
Days were spent walking the spectacular sights of Donegal's dramatic coastlines and exploring all that the landscape has to offer, including the stunning beaches, rugged countryside and beautiful horses and ponies.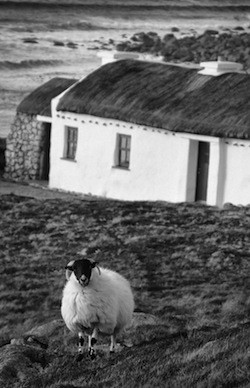 These images are currently on display at the Giles Norman Gallery, Kinsale, Co Cork, where an exhibition celebrating 25 years of photography is taking place throughout October.
Giles Norman's images of the Irish landscape evoke a purity of vision, mostly stripped of manmade intrusion.
Wider views of wild, remote places intermingle with small details of windows and moments in urban and rural life with little concession to the human form.
A shaft of light between clouds, a breaking wave, the story behind a shipwreck remind us how special these moments are. The emphasis Giles places on the art rather than the science of photography makes his photographs more engaging and memorable.
His work is available online at www.gilesnorman.com or at the Kinsale Gallery.
Celebrating 25 years in business this year, Giles has built up a loyal following both here in Ireland and internationally.
He has just launched his new book, 'Ireland ..timeless images', published by Collins Press, available in all good bookshops nationwide, at the Kinsale Gallery and online at www.gilesnorman.com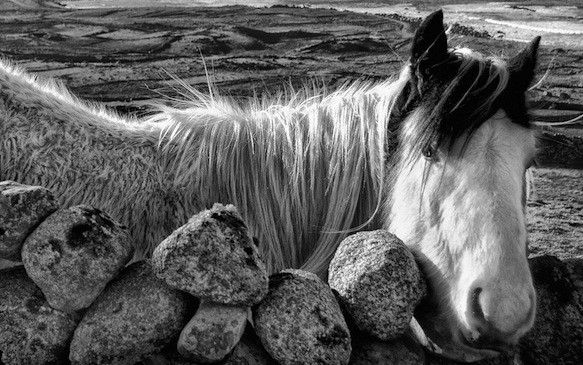 Tags: