A 25 acre farm in Drumkeen which was due to go under the hammer at an Allsops Auction in Dublin yesterday was withdrawn.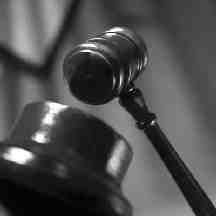 The lands, which were number 111 on the list, had a reserve price of €30,000 before it was due to appear at the auction at Dublin's RDS.
However, the farm at Aughagault was withdrawn from the auction.
A number of people, included some who travelled from Donegal, protested at the auction.
Tags: