The last two Sundays have been all-action with the turkey scrambles now in full-swing (excuse the pun !)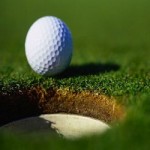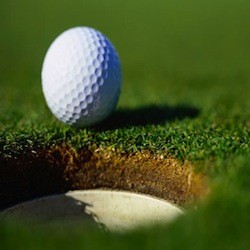 On Sunday 13th, the team of Noel Fisher,Sam Anderson, Paddy Lynch and George Hamilton returned a fantastic score of eleven under par, but needed every one as Damian Gallagher's team was hot on their heels one shot back on 10 under.
Last Sunday, in slightly wintery conditions, it was the team of Brendan Gallagher, Andrew Stoddard, Martin Duffy and Kieran Donaghey to claim victory with an equally impressive score of 7 under par.
Congrats to all winners on their play, and for the rest of us,we have to try a bit harder, and a bit earlier, because with losing the hour on Saturday night, tee off this Sunday 27th will be at 12 noon, with names in to the clubhouse by 11.45 at the latest !
Tags: