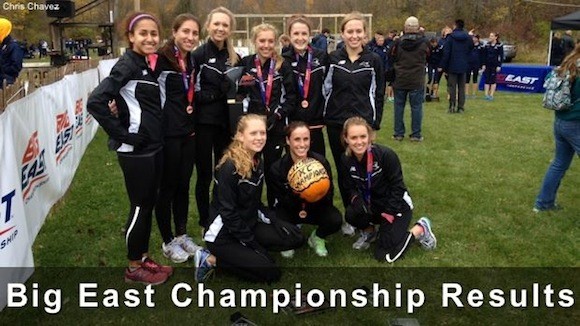 Finn Valley AC's Sarah Collins has helped her university to track glory today.
Sarah, still 19, is on the second year of her scholarship at Providence, Rhode Island.
Today she was once again right up there helping her college to victory at Marquette University in Wisconsin in the Big East meeting.
Sarah finished third overall – helping her team to a victory.
Providence scored 28 pts to beat last year's winners Georgetown on 47 pts and Butler on 66 pts.
Race result Sisson ,Providence 19.49,Lipari Villanova 5.21 with Collins 3rd on 19.58.
Tags: