A young Pettigo man is believed to be one of two men killed in Northern Ireland today.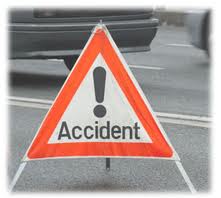 The men, aged 18 and 22, were involved in a single vehicle crash near Kesh on the Pettigo Road.
The PSNI are appealing for any witnesses to the crash, which happened just after 4pm this afternoon, to contact them.
The 18 year old man is believed to be from Pettigo and attended school in Ballyshannon.
The other man killed in the crash is believed to be from Castelderg.
The names of the men have not yet been released until all relatives have been informed of the tragedy.