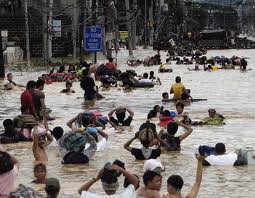 OUR TV screens in the past few days have been filled with the horrifying aftermath of the disaster.
At least 10,000 people have died, 660,000 have lost their homes and several million more have been displaced.
You can do your bit to help.
A Table Quiz will be held at Arena 7 this Thursday night starting at 9.30pm.
All proceeds are in aid of Philippine Typhoon Disaster victims.
Organisers would appreciate any donations towards a raffle on the night- bottles of wine, chocolates, biscuits etc.
All donations can be left at Ballaghderg Pre-School, Mountain Top, Letterkenny.
Tags: