Seniors
The senior team competed in their third final of the season last weekend against KKG in the league final at Ruislip.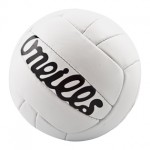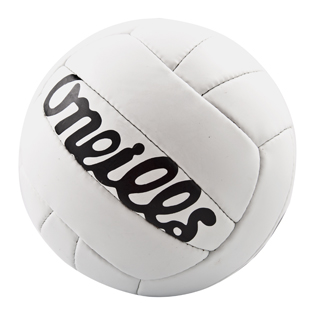 After winning the Tipperary cup in their previous match against Fulham Irish (2-11 to 1-10) the lads were looking to gain revenge for their championship final defeat.
In the opening half we showed glimpses of what they can do but sadly too many players played under par on the day and the KKG took advantage to win by a score of 2-9 to 1-8.
Special mention must go to defenders; Brian Rossi, Thomas Gribben and Barry Mitchell who all showed great fight throughout the contest.
Reserves:
Our reserve team are showing no signs of slowing up (they most definitely are) after picking up their 15th trophy in 10 years with victory over the Parnells in the championship final.
This team never seize to amaze with many of them playing well past their sell by date, Maurice Carr, Paul Coggins, Stocker Mc Loughlin, Stevie Keane, Barry Mc Donagh and David Cannon play these days with their heads and rely on the younger legs of Hugh Cunningham, Fergus Mc Mahon, Keith Morrow Declan Alcorn and JP Boyle to carry them. If things were not bad enough the final went to extra time but the vast years of experience pulled them through.
The following week we played in the league final against an obvious younger team St Kiernans and took them to the wire with a one point defeat again after extra time.
Well done to all of the lads involved especially JP Boyle who had his shooting boots on and kept the score board ticking over and manager Mick Mullan on keeping his panel down to 16!!
Condolences:
The club learned last weekend of the passing by of long serving club vice-president Pam Mc Govern at her home in Cambridge.
Pam along with her husband Patsy have been influential members of the club over many years and they were responsible for getting the Minor board started over 25 years ago.
She had been ill for the short period before her passing by and all at the club pass on our sincere condolences to Pasty and their family.
Please check the club website, Facebook or Twitter for funeral arrangements.
Xmas Party:
The club's annual Xmas party takes place on Saturday 14th December at the clubhouse with a hot buffet, DJ, disco and the Craic.
Tags: