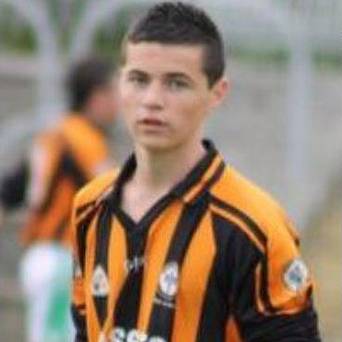 THE Football Association of Ireland has paid a touching tribute to the late Conor Boyle, the young Rosses man who died two months ago.
The brave 18 year old from west Donegal passed away in September, two weeks after a road traffic accident in England.
Conor was a fine young sportsman and played soccer, gaelic football and was a good boxer.
On Friday night FAI boss John Delaney invited Conor's parents Sheila and Hugh and brothers Liam, James, Darragh, Shane and Owen to the Aviva Stadium in Dublin to watch Ireland take on Latvia.
A tribute to Conor was included in the match programme.
Conor played soccer with Keadue Rovers.
"Conor was a very caring and popular character away from the playing fields, full of fun and very popular with everyone," said the tribute.
A number of other relatives bereaved in tragic circumstances were also at the match.
Tags: