A nurse who was caught by Gardai using her mobile phone was driving said she was on duty at the time.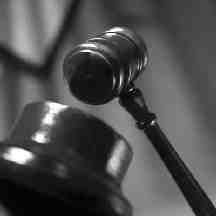 Jacqueline McGee was stopped by Gardai on March 15th at Knocknamona, Letterkenny.
When stopped Ms McGee, 50, asked Garda Paul McGee what he thought of the Croke Park II agreement.
Solicitor Kieran O'Gorman told Letterkenny District Court that his client was a nurse and was on duty at the time.
He said she was taking a call in relation to a patient.
Ms McGee's address was given in court as 13 Margaret Street, Waterside, Londonderry but Garda McGee was satisfied this was not her address but she had one in the State.
Judge Denis McLaughlin fined Ms McGee €100.
Tags: