A woman who answered her phone while driving on her birthday has been fined €100.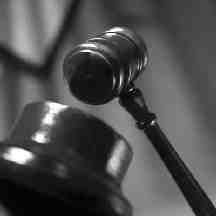 Candice Devine (27) of 11 Cill Na Greinne, appeared at Letterkenny District Court.
Her father spoke on her behalf as he said she was very nervous.
He revealed the date, April 29th, was her birthday and she wrongly answered the phone.
He asked Judge Denis McLaughlin to be as lenient as he could.
However the Judge said there were ear pieces which could be bought for as little as €10 and she would not have to use her phone while driving.
Tags: