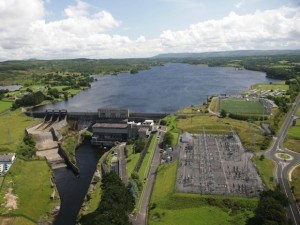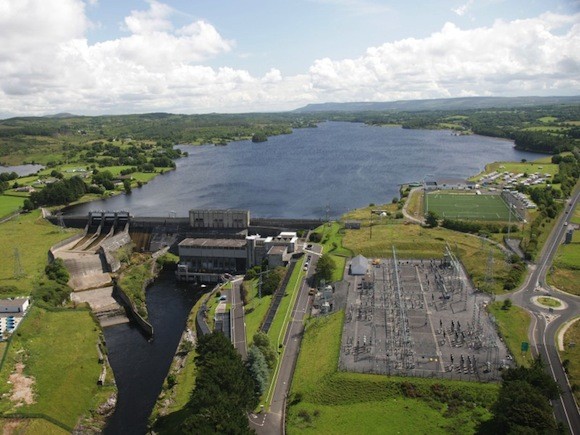 A PLANNED strike by ESB workers has been called off after a weekend talks deal.
A statement just released by the ESB Group of Unions said: "The resolution is on the basis of the Union Mandate to protect the ESB Pension Scheme as a Defined Benefit Pension Scheme and to maintain existing agreements being fully met.
"As a result the ESB Disputes Committee have confirmed that Strike Notice will be withdrawn.
"This resolution underpins the agreed position regarding our members' pension scheme."
The union had earmarked two hydro-electric plants for closure if the strike went ahead in eight days time.
But after three days of talks with the Labour Relations Commission, the strike has been averted.
The move will be welcomed across the country.
Tags: