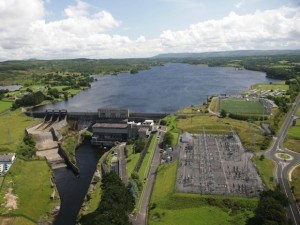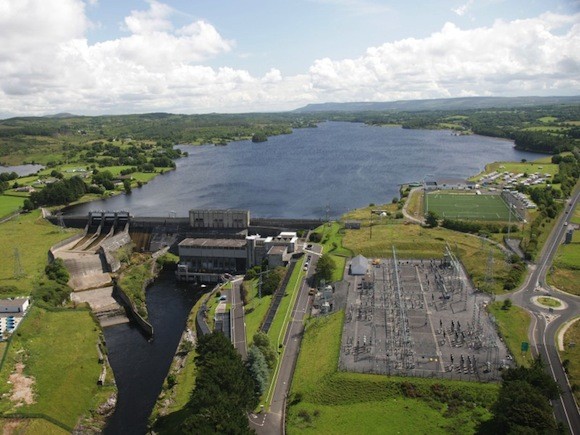 VIEWPOINT: By Kei Patterson
(In response to this: https://www.donegaldaily.com/2013/12/08/esb-strike-donegal-power-stations-on-shutdown-hit-list/)
I just want to have my cents on this subject (ESB workers strike threat). I am utterly disgusted that this comparatively small, an already severely overly paid, group of people should be allowed to hold the entire country to ransom.
I have no doubt that the people of Donegal will suffer considerably more as a result of this strike compared to those in cities and particularly in the Dublin area. Donegal is the "forgotten county" and there is no reason to believe that that will be any different this time. People will suffer, and horrible as the thought may be, people may die.
I do not know of a single person old or young who does not rely on electricity for every aspect of their daily lives. As Bord Gáis are an almost nonexistent entity in this county this strike will leave people without means of heating their homes, cooking food, or even communicating with the outside world.
To any ESB employs who may see this post and who are behind this strike, through your actions you are creating nothing but animosity between you and your fellow man. Your selfish demands are causing undue stress and worry at a time when people are already feeling the pressure of Christmas.
Should anyone suffer unduly or god forbid lose their lives as a result of this strike I hold you responsible. You deserve nothing but to join the rest of us in the dole queue.
Like them or not those are my views on the strike, I just hope that in the end the unions are put in their place and none of this even happens.
Tags: