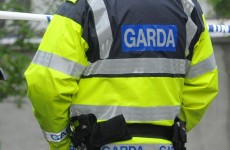 A BURGLARY gang has struck again in the Raphoe area.
Four homes were raided in the early hours of Sunday morning, with outbuildings also emptied.
Thieves even stole a van during one of the raids; and took farming equipment and a quad bike in another.
All the thefts took place in the Ballyholey and Dromore areas; thieves last raided homes there just a few weeks ago.
Gardai and working closely with colleagues in the PSNI following the incident.
It's understood Gardai are following a definite line of enquiry.
Tags: