A Jobsbridge advert placement for a Letterkenny Garage has now been removed.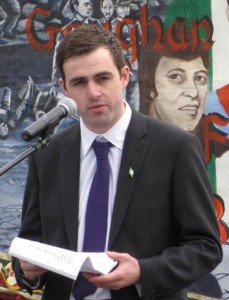 The advert for three Jobsbridge places at Sweeney's Spar garage at Ballyraine was advertised in recent days.
Donegal Daily revealed this morning how the trainees would be taught how to pump petrol and wash cars.
But Cllr Jack Murray complained about the Jobsbridge places saying they were not realistic.
In recent hours the advert has been taken down from the agency's postings.
Cllr Murray says he now hopes the jobs will be offered to people with at least the minimum wage offered.
Tags: