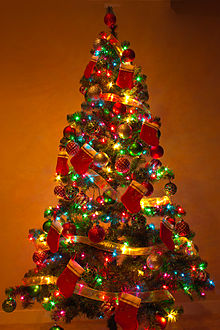 Scoil Cholmcille, better known locally as Cloughfin National School, is set to show its Christmas show today – live online.
The two teacher school situated near Ballindrait has 32 pupils.
But family and friends who can't make the show in person won't miss out.
A livestream will be available on the school's website.
The Junior Room school play is live at 10.30 a.m. and Senior Room play is on at 11.20 a.m. approx.
Read more: http://www.cloughfinns.com/christmas-plays/
Principal Fiona Farry said: "It's certainly a first for us. It's for family and friends who might not be able to make it.
"Everything is in place – and fingers crossed it will all go to plan."
watch here: http://www.cloughfinns.com/about-us/
Tags: