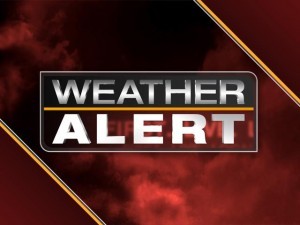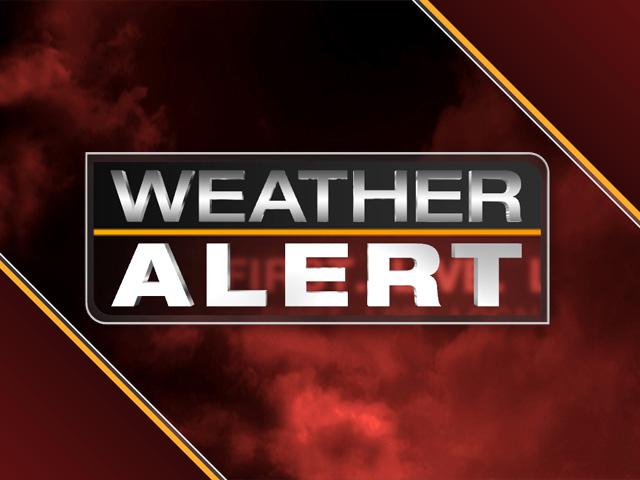 DONEGAL is set to get another storm battering on Friday.
Met Eireann says there is a Wind Warning for the entire country.
"Strong and gusty south to southwest winds will develop during Friday, reaching mean speeds of between 65 and 80 km per hour, gusting up to 110 to 130 km per hour. Winds will be strongest at the coasts," said forecaster Gerry Murphy
The warning is from 09:00 to Friday 20 December 2013 right through until midnight.
The orange alert – although not as serious as Thursday's red alert – is still very significant with a risk of damage and loss of power to homes.
The warning came just hours after ESB reconnected thousands of homes across Co Donegal.
Motorists are being warned of ice on many routes overnight.
Although the day will start bright – and cold – the new storm will begin to hit Donegal around 10am.
STATUS ORANGE – Weather Warning – Be Prepared
This category of ORANGE level weather warnings is for weather conditions which have the capacity to impact significantly on people in the affected areas. The issue of an Orange level weather warning implies that all recipients in the affected areas should prepare themselves in an appropriate way for the anticipated conditions.
Tags: